2012 was a good year for our family. We were blessed to make some amazing new friends, travel, spend time together as a family, spend time with very dear friends and their families and heard the call to expand our family through the gift of adoption. We truly look at this as if we are the ones being blessed!
New Years Eve got a little rowdy here, lol. It was a fun filled night of pigs in the blanket, sweet potato fries and laughter!
Our beloved puppy Charlie turned a year old on NYE!
He is cute, mischievous, and a bundle of pure, raw energy!
New Years Day we just relaxed and enjoyed being together as a family. There was no rush to get anywhere, which we love. I do miss the days when New Years Day was dedicated to college football. I am not a fan of spreading out all of the games over two to three weeks.
Later in the week, our awesome friends the Murray's brought me back a little treat from Kentucky! ALE81 brings back childhood memories of riding down to Brownie's Market in Lebanon, IN on my bike during the summer and enjoying this sweet drink!
The response to our bracelets has been awesome and humbling!! I want to thank everyone who has ordered them. We have a couple being delivered this week to Bulgaria! We can't wait to take some ourselves! Below are some of the new designs Kim has done. If you are interested please contact us at our email:
kimdavid2@att.net
.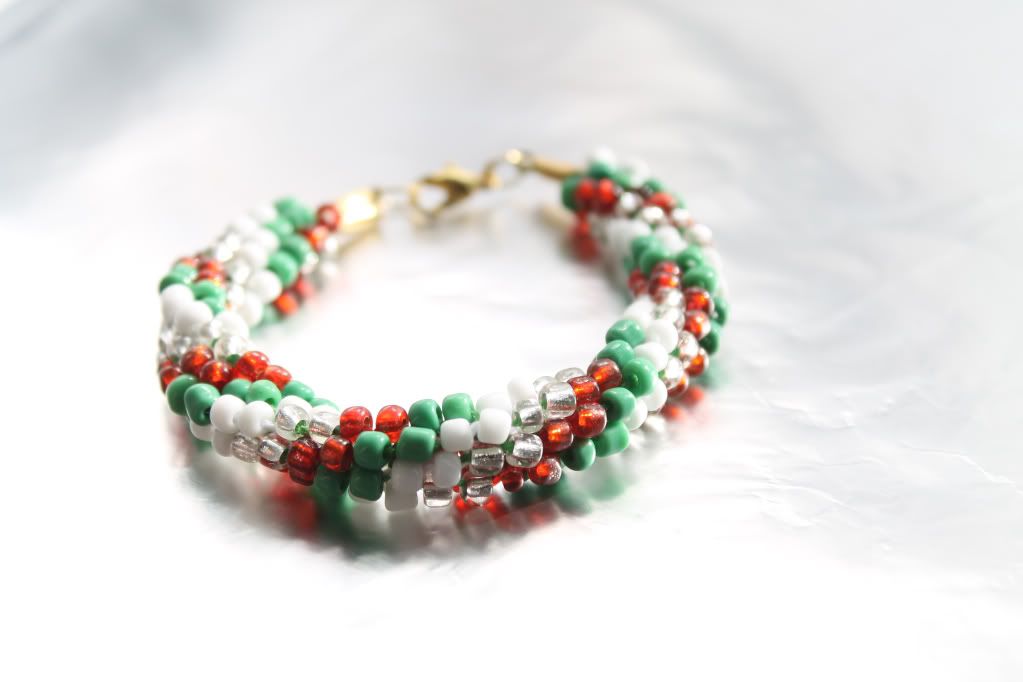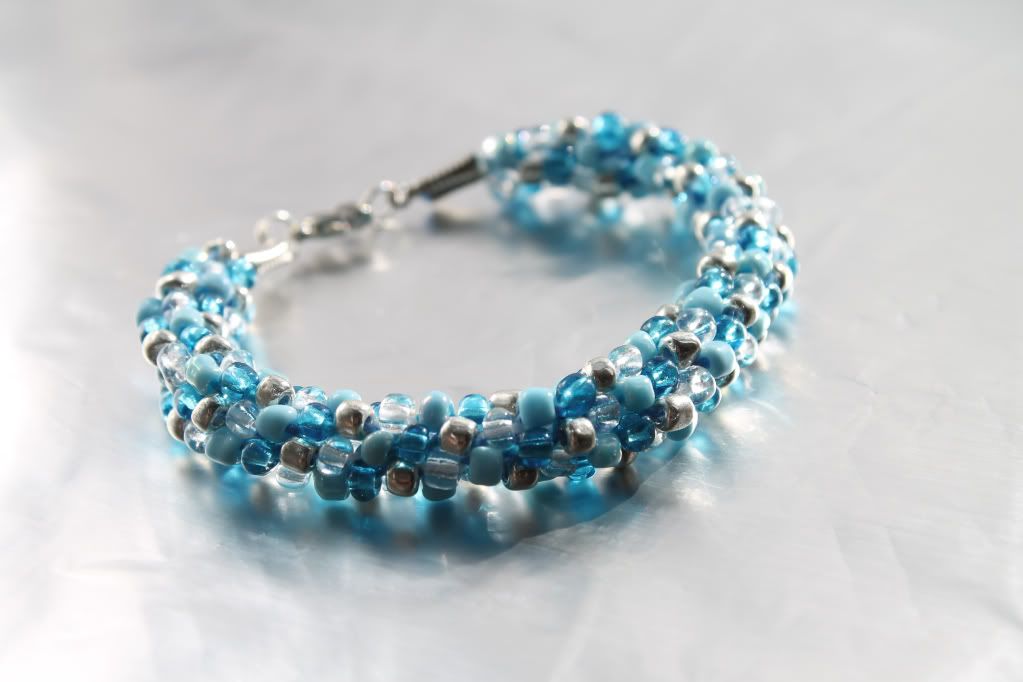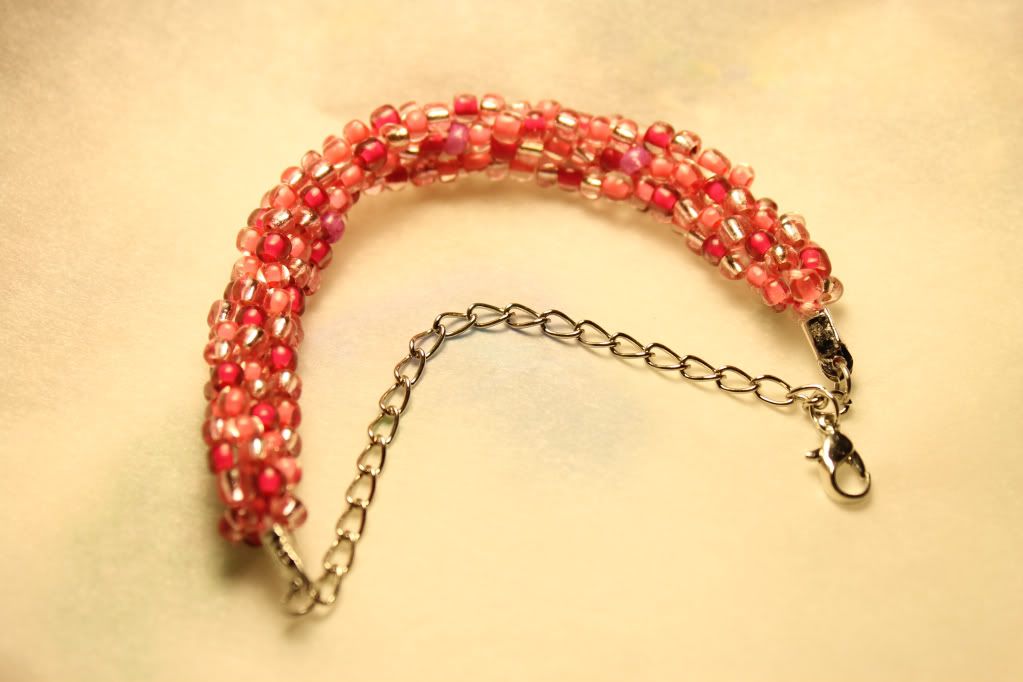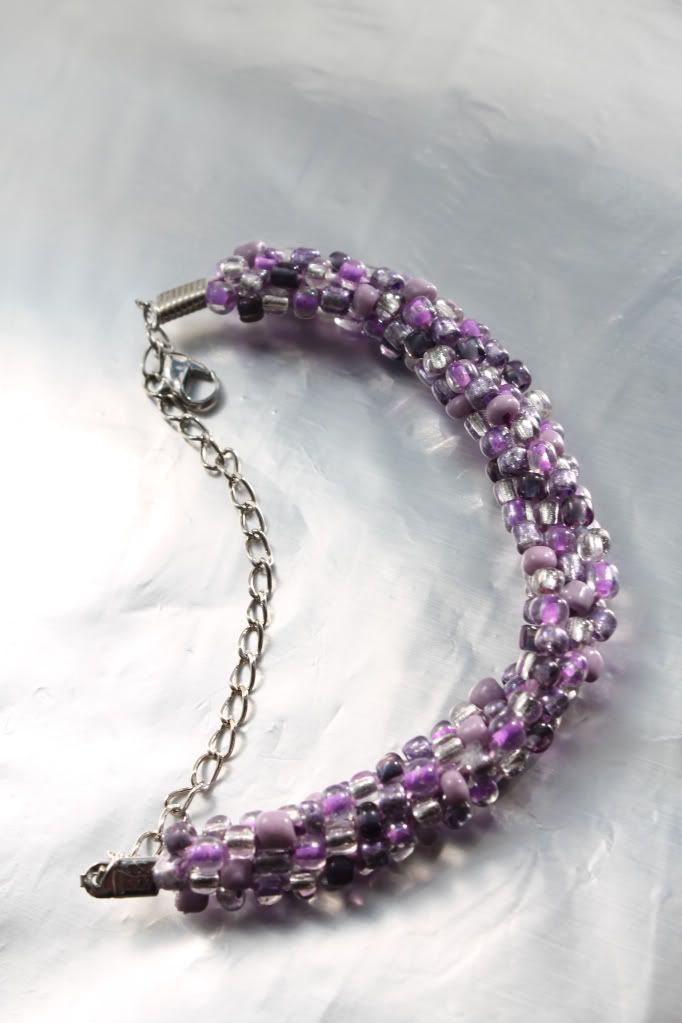 We hope and pray that all of you have a blessed and prosperous 2013!!
Love,
The Nicely's