It's finally Spring!! With the changing of seasons we are continuing to make progress in our adventure. All of our pre-home study paperwork is finished and turned in and now we wait for them to schedule our first interview. It was quite interesting to sit down and have to write an autobiography. You don't want to be too long or too short either in telling your story to this point. I thought some of the questions we had to answer were pretty in depth. I wonder what it would be like if all parents had to answer these questions before they even considered conceiving?
On the home front we are re-organizing and moving rooms around. Our good friend Jami helped us score another set of bunk beds so we now have beds for all the new additions to the family :) This will keep us busy as we move through May. Our twin daughters have a birthday coming up very soon, and I can't believe they are going to be 8!! Where has the time gone??? One of the children we are adopting had a birthday recently so we had a little party here. Even though they are not with us physically we already consider them part of the family. Only distance separates us now, soon we will be together!!
The girls had a big dance recital recently and were awesome!! They worked really hard throughout the year and it showed. They have a music performance this week and they are really hoping Grandma and Grandpa can make it! This summer is starting to fill up with summer camps, VBS, and a reunion of adoptive families that we are really looking forward to.
As for fundraising we are running the food booth at our home school used book sale this month, we have our community garage sale in early June and of course we are continuing to sale these gorgeous hand made bracelets: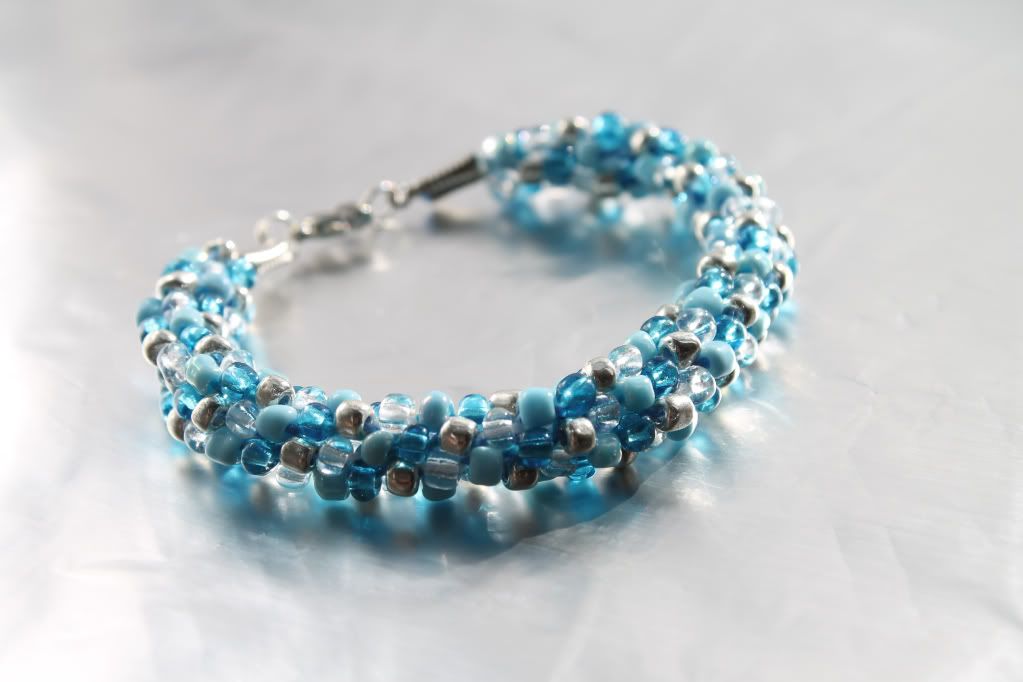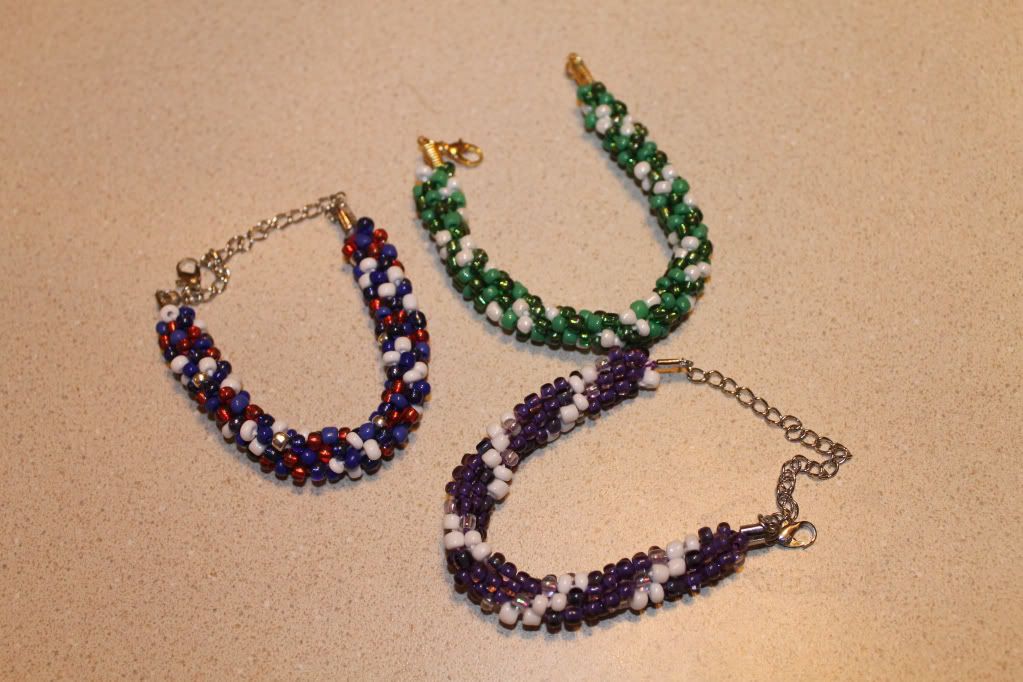 If you are interested in ordering one of these bracelets please email us at
kimdavid2@att.net
. The bracelets are $15 +SH. We can do almost any color combination.
Until next time.....